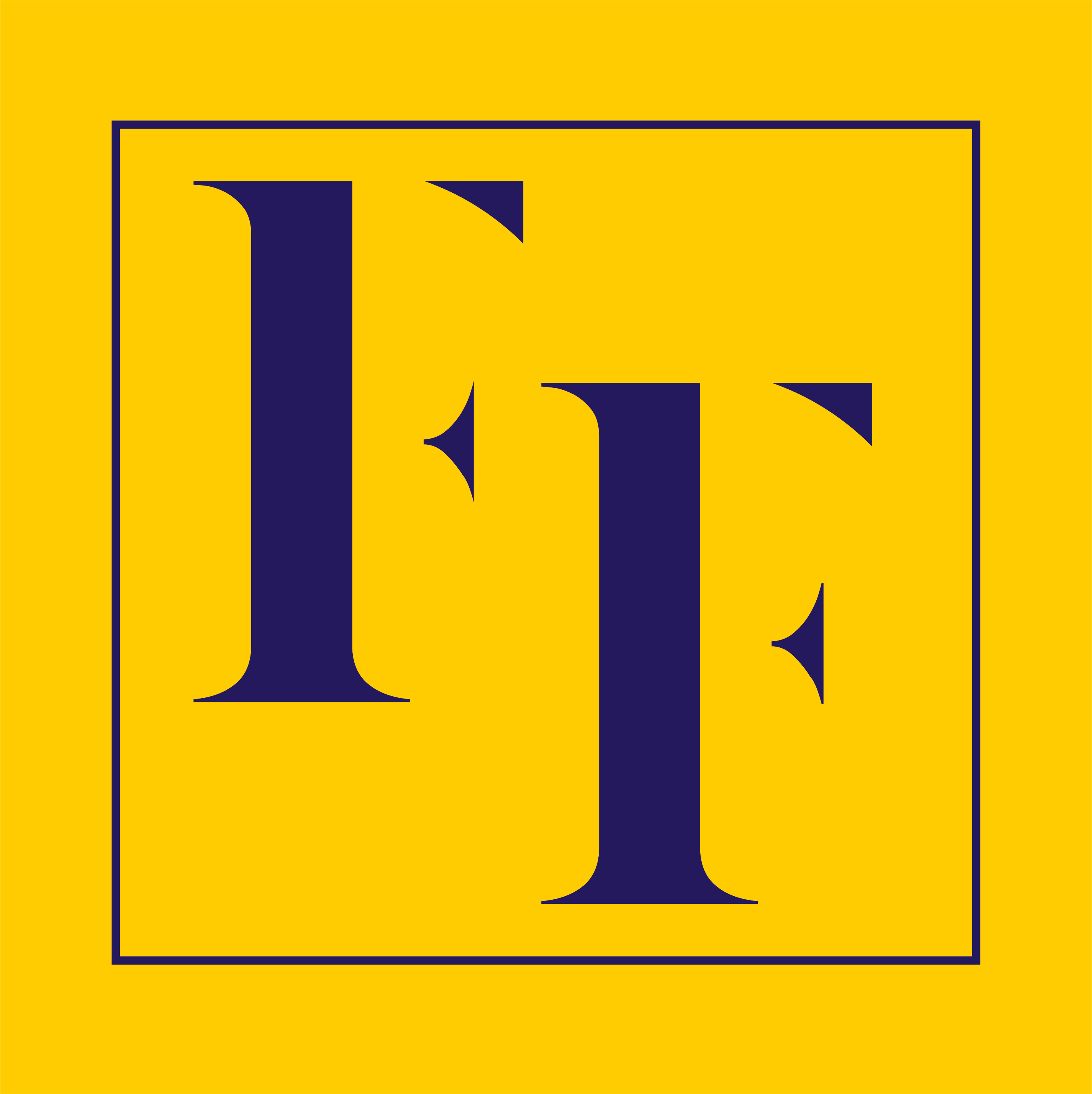 We are delighted to launch our new Real Estate Recruitment and Search company, Falmouth Fairfax. With 28 years of combined experience and having recently held Director level positions at a global property recruitment business, Falmouth Fairfax has been established to offer the highest level of expertise and knowledge and a fully bespoke service to clients and candidates within the Real Estate and Development & Construction markets.
Although we are in undeniably challenging times with the Covid-19 pandemic changing the state of play across many businesses we feel that our experience, hands on approach and tailored service offering will lend itself favourably to our clients enabling them to make informed decisions about their current and future strategy at a time when a targeted and achievable recruitment approach is needed most.
The business has been formed for many reasons but most prominently was in response to today's status quo within the recruitment industry which we feel is moving more and more towards a volume operating model and one of senior and experienced individuals becoming more detached from the execution of the process and more into winning business and internal business management.
We recognise a strong need, now more than ever, for individuals with real experience and proven track records to assist clients with their recruitment needs from start to finish. The saying goes that out of adversity comes opportunity but successfully capitalising on that will require a high level of experience in all aspects of business going forward, especially recruiting staff.
We look forward to building the business and working closely with companies and candidate to help them realise the opportunities that will come out of the market as the economy starts moving again. Please get in touch if you would like to discuss any current or future needs or for a general discussion about the market.
John & Lucy