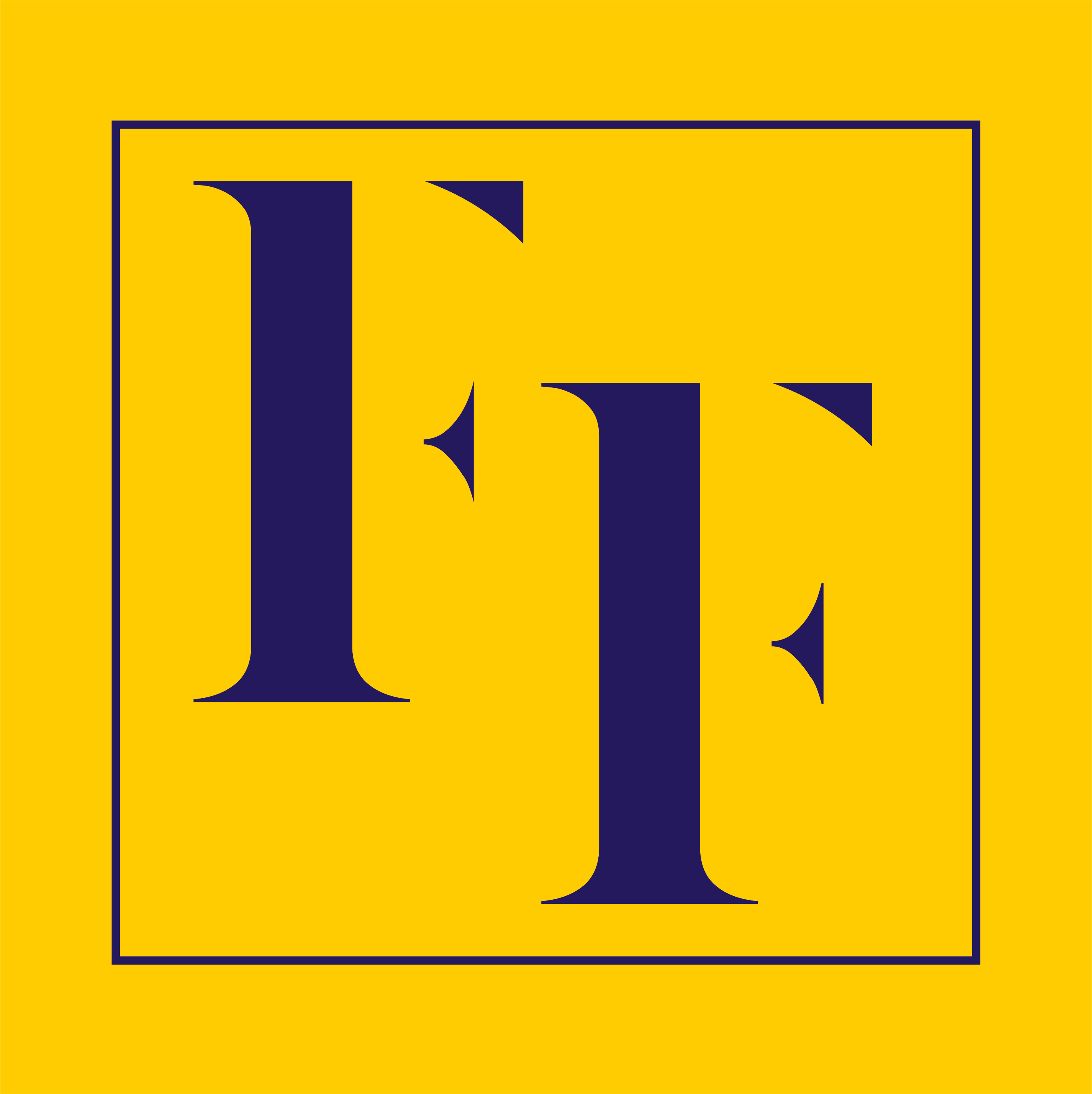 Falmouth Fairfax - Jobs
​Role Summary: A prominent central London Estate is seeking an Asset Manager to join their Asset Management team on a fixed term contract (c. 12 months). Working on a dynamic central London portfolio, the role will manage a mixture of retail, residential and offices assets. The fixed term contrac...

London
£75,000
Posted 8 days ago

​Asset Manager/ Senior Asset Manager ​ The Company ​ Our client is a leading investment and asset manager focused on town centre and retail assets across the UK. With c. £1 billion under management and growing, this client is a market leader of repositioning community retail and town centres, wor...

​The Company and Role Our client is a leading global financial services group and this role will be working within their EMEA Real Estate team on principal investments across the capital structure from direct investment to mezzanine debt. With significant capital to deploy there will be exposure ...

London
£57000
Posted 9 days ago

​The Company ​ Our client is a leading central London focused property and asset management offering. Working with a broad range of high profile clients from HNWI to global investment managers with central London office assets, this business is a leader in its field offering exciting and forward ...

London
£80,000- £120,000
Posted 16 days ago

​The Company: A private investment and development company with a portfolio of predominantly office accommodation focussed in central London is seeking a MRICS Asset Manager with 5-10 years post qualification experience to join their real estate team. The Role: The client's portfolio has both sta...

London
Posted 17 days ago

​​Role Context: Our client is the strategic asset management partner for a portfolio of pension fund owned prime shopping centre assets. With a focus on ESG and commercial innovation, our client is growing the team looking after this portfolio and is seeing a new Asset Manager. Job Role: The role...

London
£110,000
Posted about 2 months ago

​The Company: ​ A highly dynamic, growing investment, asset and development management platform that specialises in-town retail and town centre regeneration is seeking a Director to join their growing Asset Management team. This individual will work under the Head of Asset Management in a deal fo...

London
£69,000
Posted 2 months ago

​Working for a leading global school portfolio, this is a new Global Estate Manager position. With a focus on compliance and property management, this individual with report to the CLO and will cover properties in 30+ countries around the world. In a fast growing PE backed platform, this is a gre...

London
Posted 14 days ago

Client-side Part II / III Architect – High-end residential and commercial developments – London   Our client is an exceptionally dynamic investor, developer, and manager within the high-end residential and commercial mixed-use London market. Due to their current development and future acquisition...
Get new jobs for this search by email