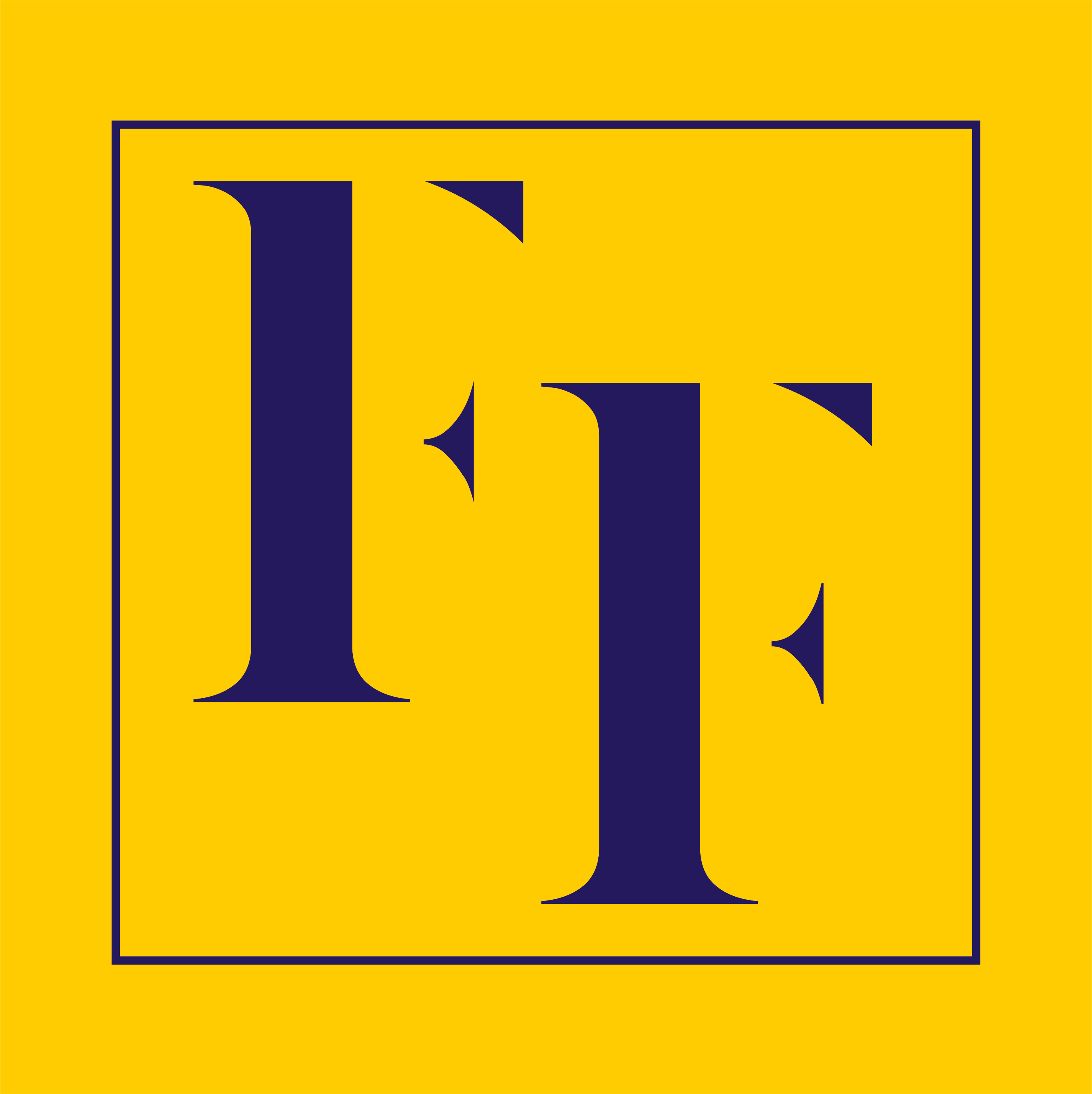 ​The Falmouth Fairfax team know the value of a referral of one great candidate from another. We also know how valuable it is to our candidates to have a recruiter recommended to them by someone they know and trust. That is why from now until the end of February 2023, we are offering a 'thank you' to those in our network who refer new candidates to us, continuing to ensure we have a top tier, exclusive candidate offering for our clients.
Here's how it works:
1) Tell your friend or colleague about us and provide us with an introduction
2) We'll get started looking for a role for them
3) Once they're successfully placed we'll contact you to find out which retailer you want your voucher with and send it to you. Simple!

The small print:
* Candidates must not already be known to us.
** Candidates must successfully pass their probation in their new role before a voucher will be issued.
​
If you'd like to refer one of your friends, please send the name and email address / phone number of your friend to info@falmouthfairfax.com