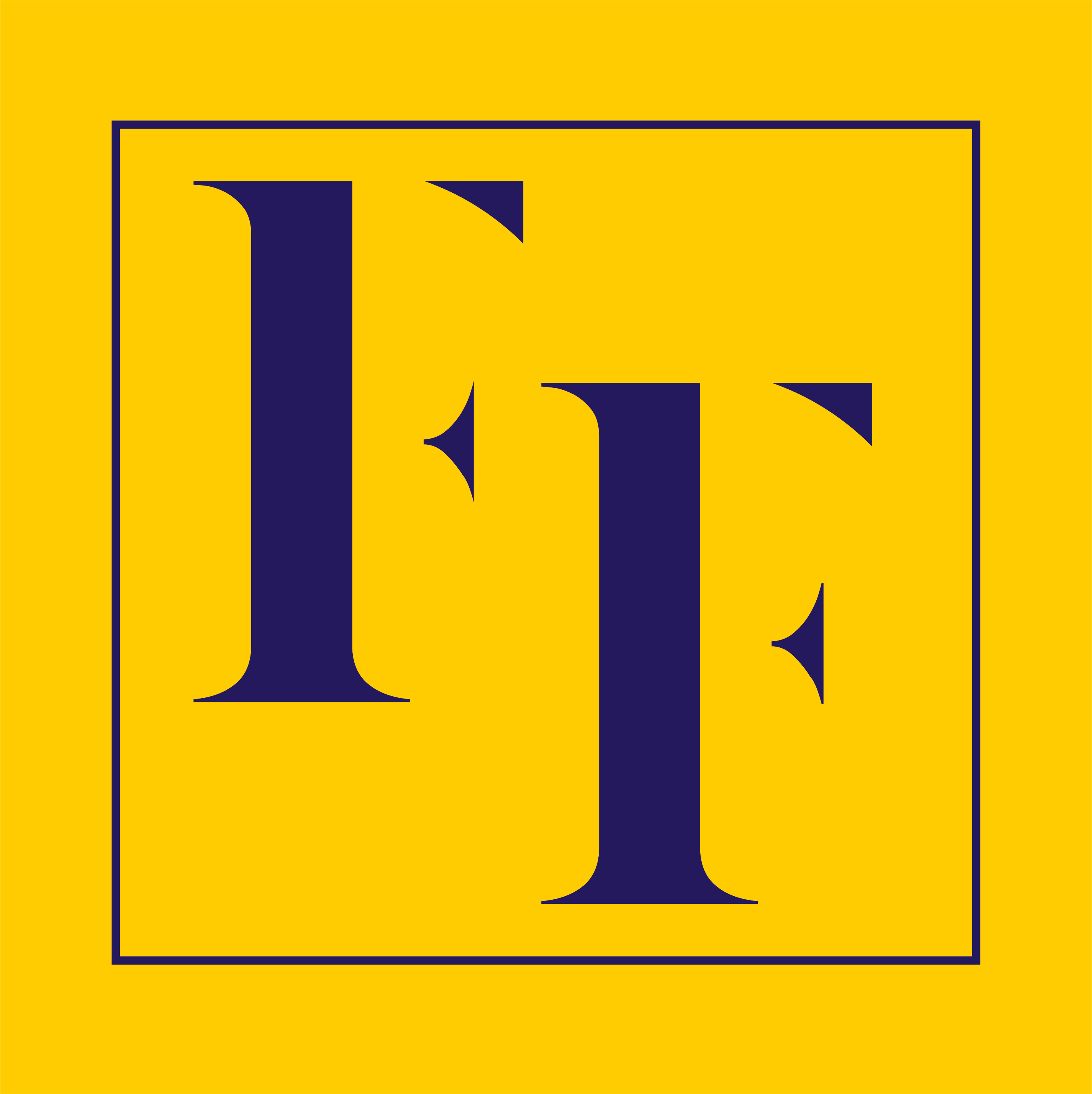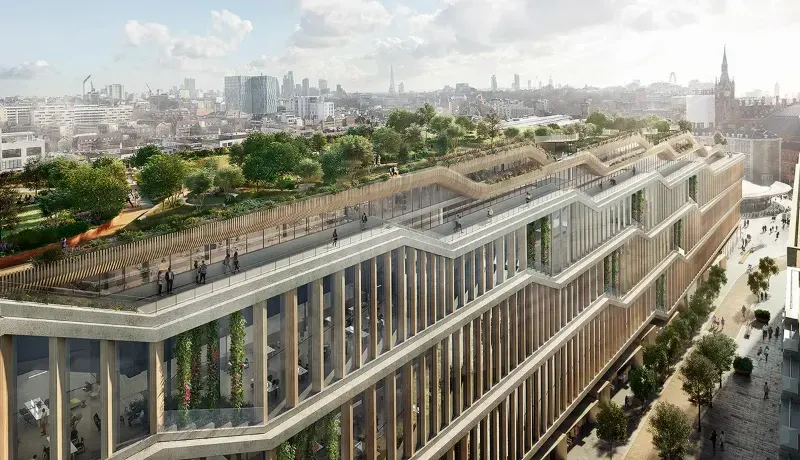 ​
Checking out the latest developments is always exciting, so here are a few of our favourite London developments from this year!
​
Google HQ, King's Cross

– Google's new London headquarters will be home to 4,500 employees with incredible facilities such as, a gym, a games area and a landscaped roof garden.

Park Modern, Bayswater

– A luxury residential development with 5-star hotel amenities including penthouses with views over Kensington Palace, Royal Albert Hall, the Shard and the City's skylines.

International Way, Stratford

– A mixed use development that will include office and commercial space, 247 build to rent apartments and 133 affordable homes.

The Liberty of Southwark

– This ex-derelict site will provide 1,850 new jobs, 36 new homes and a new social hub for passers by or residents.

Chelsea Waterfront

– Comprises two glass residential towers, 3 riverside buildings arranged around landscaped gardens and the refurbishment of the historic Lots Road Power Station.
​
Link to our slideshow of these developments
here
​