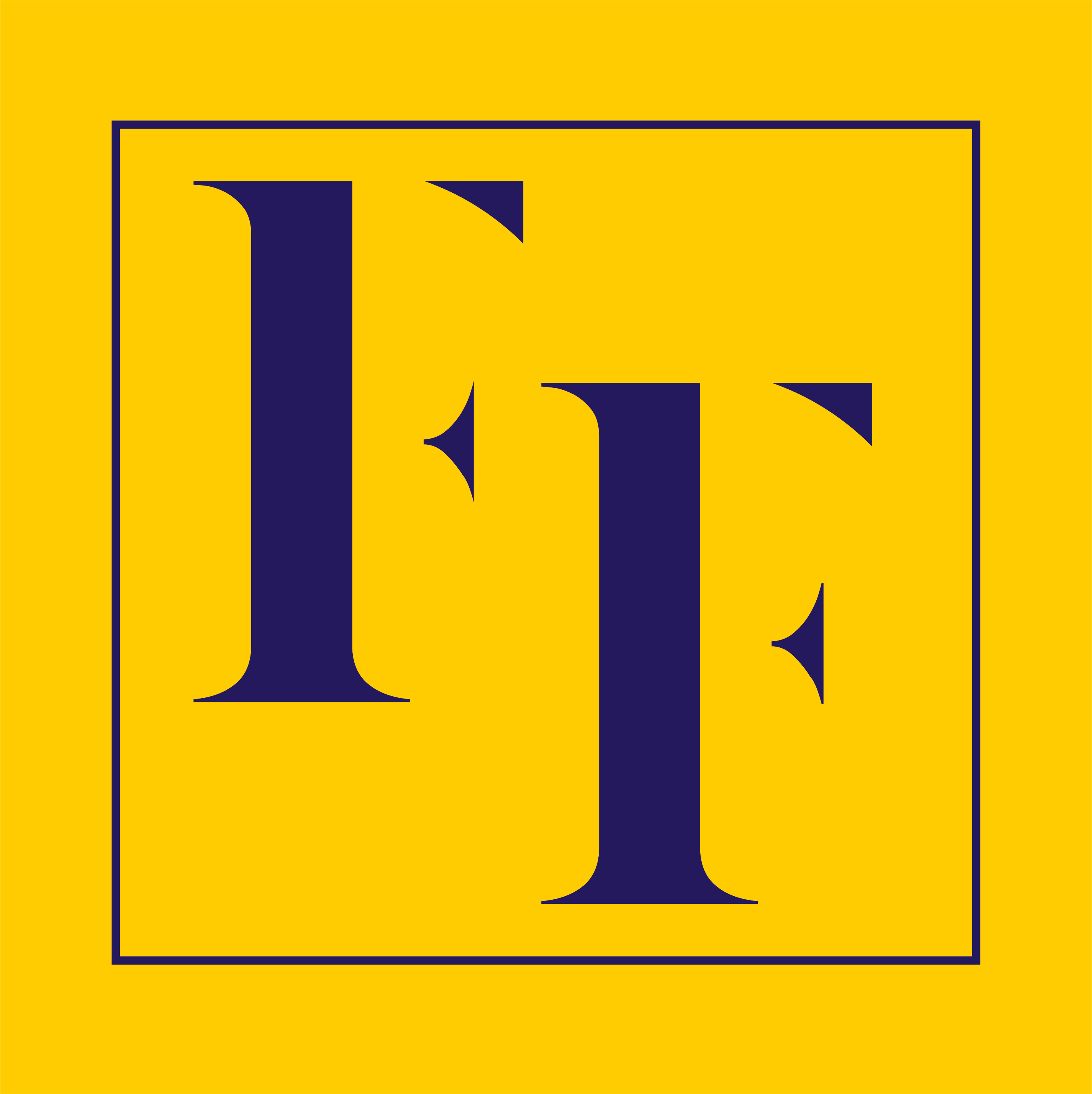 ​FF Turns Two – Blog for Website
It's our 2nd anniversary at Falmouth Fairfax and we are celebrating another year of success! With the support of our consultant Bronwyn, our founders, John and Lucy, have placed 70+ candidates in exciting new roles, which is a considerable amount higher than last year! Our business is growing quickly and this year we have welcomed in Jay, who is working as an Associate Consultant and Bea, who has stepped in as our Office and Marketing Manager, we are also looking to recruit another person to the team!
To reward ourselves on such success, we travelled to Bruges for a leisurely trip, and we are hoping to go on another holiday, if we hit our targets by the end of the year!
​
Additionally, we donated 1% of our profits to Mind Charity which we will continue to do each year alongside our second charity Breaking Barriers who enable refugees in London, Birmingham and Manchester to acquire the knowledge, confidence and experience they need to secure stable and fulfilling jobs.