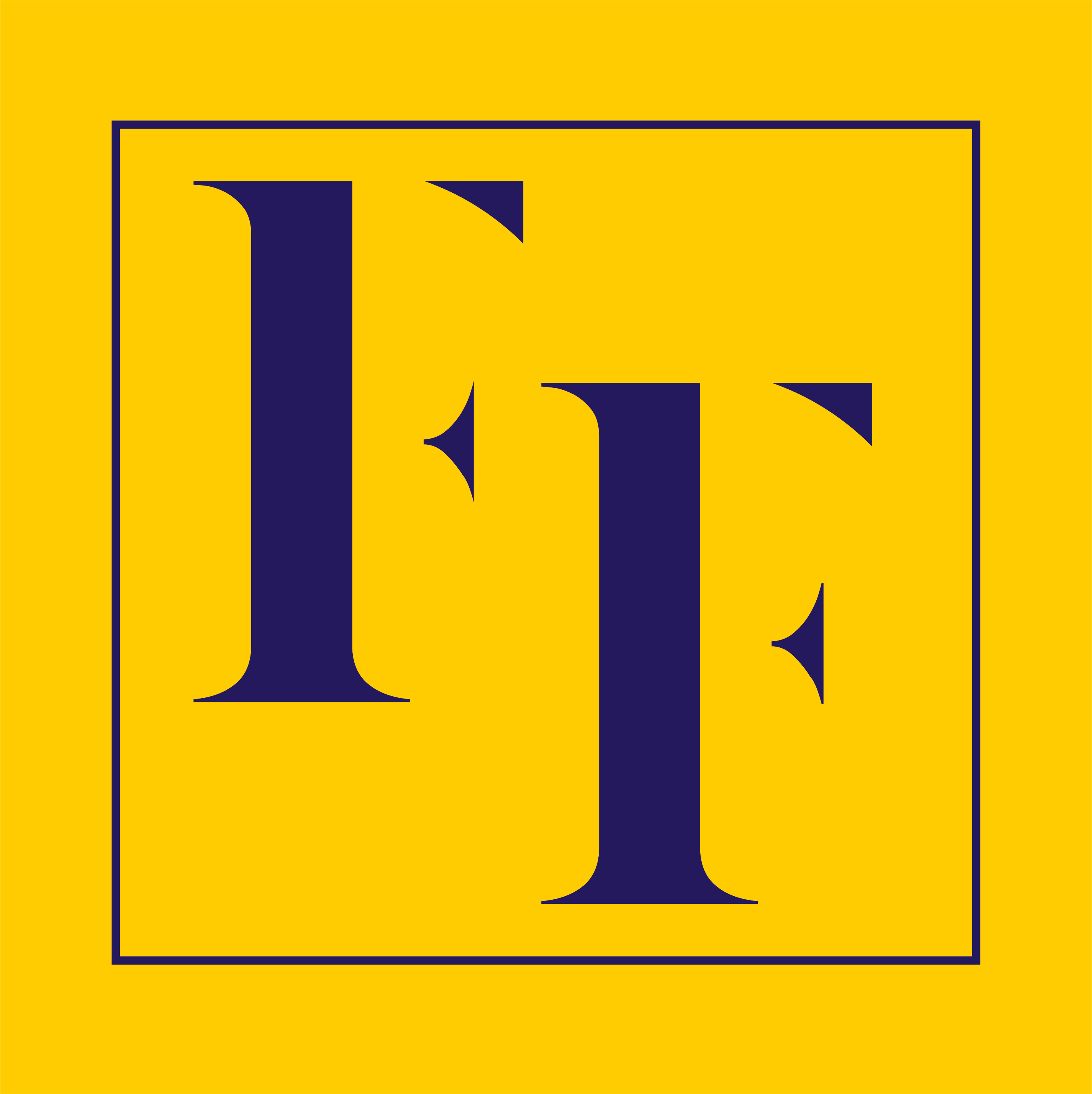 By 2050, according to the UN , the proportion of the world population living in urban areas will increase by 15%, from 55% to 70%. There is an undeniable and urgent need for the real estate and construction industry to create low energy, high performance sustainable buildings throughout their life cycles.
This post will help to identify the current criteria for sustainable buildings, how implementation of sustainable buildings could improve the overall efficiency of our cities, additional benefits to the real estate industry and we will look at some of the UK 's current sustainable building projects in the pipeline.
What is the criteria for a Sustainable Building?
There are a number of guidelines and criteria for sustainable buildings at present, which are evolving as new practices, innovations and approaches are introduced and much is dependent on local climate. There are a number of assessment methods, including BREEAM, the World's leading method dating back to 1990.
The overall objective is to have a less negative, neutral or positive impact by minimising energy and resource consumption for all stages of a building's life cycle from planning and construction through to their use, renovation and eventual demolition.
Green buildings, or energy efficient buildings should use and harvest energy, water and materials to reduce its impact on human health and the environment. Careful consideration needs to be given to it's operating materials, use of recyclable materials and to ensure the lowering of energy consumption. The social cultural aspects of the building also need to be considered and its integration into the environment.
How can buildings improve the overall efficiency of Cities?
The World GBC has reported that buildings and construction account for 39% of energy CO2 emissions. Whilst in the UK, a 2010 survey found buildings contribute to 50% of the country's carbon emissions and a further 7% due to construction. Urban development plays a key part in combating climate change and helping governments reach their carbon goals. By simply changing building materials to timber from concrete, it has been reported C02 emissions could be halved. Using sustainable building practices improves the quality of life for inhabitants and the resilience of urban areas for future generations.
What are the additional benefits of sustainable buildings?
Sustainable building ratings and certifications are becoming a key factor when assessing a property for investment. They represent an attractive investment because of the resilience these real estate assets represent in the future. Research shows green-certified buildings commanded up to 14% higher rental prices than non-green certified buildings and operational costs are lower.
5 Examples of Sustainable Buildings in the UK
Here are five examples of green buildings that have shown superior sustainability and that going green can be achieved in all areas of our built environment including: retail parks, railway stations and offices. They are the definition of integrated sustainability.
B&K Structures – Dalston Lane:
A prime example of using timber rather than concrete. This is a mixed-use project, which according to B&K is the world's biggest load-bearing timber building. Standing at a whooping 33.8m-high, the building is made up of 100% cross-laminated timber above the first-floor stand. The CLT panels were manufactured offsite, this reduced site time for operators by 60%. Waste levels were kept down with 99.4% of what was made can be recycled. Logistically only 111 road deliveries were required as opposed to the 700 B&K say they would have needed for a concrete scheme of this size.
Source: B&K Structures
Kier – Elliott's Field Shopping Park phase 2:
This shopping centre in Warwickshire is the first carbon-neutral retail park and is the first multi-let retail asset to achieve BREEAM Outstanding.
The project obtained 100% recycled aggregates and redirected 98% of waste from landfill. The site team used cabins that had solar panels and used rainwater harvesting to bring down the project's impact on the environment. BREEAM was prioritised by the contractor right from the start.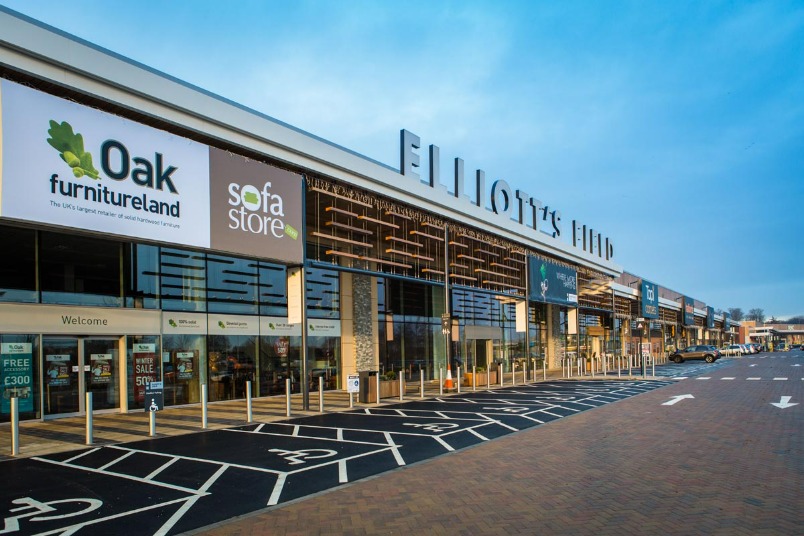 Source: Kier
Lendlease Construction Europe – South Gardens, Elephant Park:
This is one of 18 projects worldwide that is committed to the C40 Climate Positive Development Program. This means they are aiming to hit net-negative operational carbon emissions by 2025. By having high levels of airtightness and using the whole-house mechanical ventilation they have received the Passivehaus standard on the housing unit's project.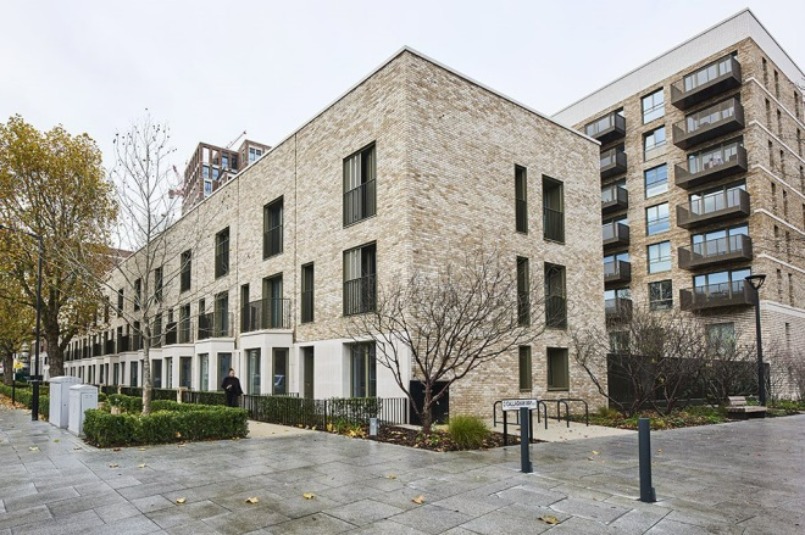 Source: Elephant Park
Multiplex Construction Europe – White Collar Factory:
Flying a Boeing 747 from London to New York 162 times. That's what the reduced carbon emissions equates to for Derwent London's White Collar Factory. This development is made of low-rise buildings and a large 16 storey tower.
Located in London on Old Street, which is a technology hub. When the building was going through planning it was initially given a target of BREEAM Excellent but has gone above that and achieved BREEAM Outstanding. It also received a Platinum from LEED environmental rating system. During construction they lowered their embodied carbon by 30% compared to the initial calculations made at the design stage. The development has made 539 square metres of new habitats by having a green roof and has also created bird and bat boxes.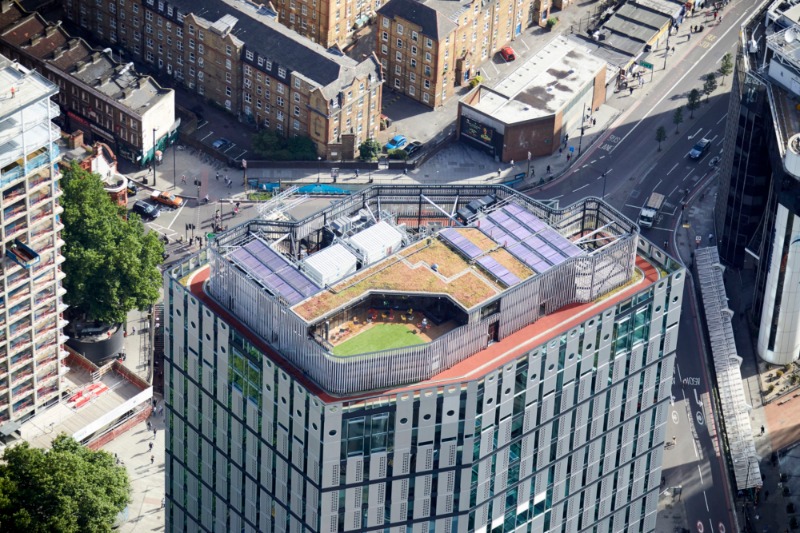 Source: Derwent, White Collar Factory
Sir Robert McAlpine – Bloomberg London:
The new headquarters in London consists of 102,00 square metres of space for 4,000 employees. This building has also achieved BREEAM Outstanding along with a 98.5% rating. This is said to be the highest design-stage score recorded for a major office scheme. Their supply chain collaboration played a huge part in reaching such high sustainability standards. The work between structural engineers and onsite traders saved 8,000 tons of embodied carbon. This was done by using a high percentage of recycled content and replacement cementitious material.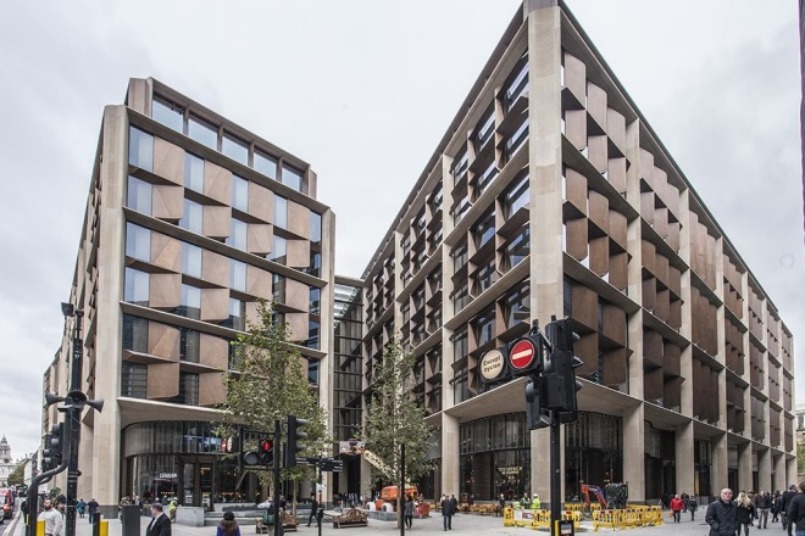 Source: Sir Robert McAlpine
And Finally:
The future of our living, working and social environments are changing for the better as we take a more holistic approach to our habitat to planning, design, construction and operation. Health and the environment are the leading factors on the future of our built environment and will have a significant impact on easing the world's resources and improving our individual health.
​
DO YOU WORK IN REAL ESTATE?
Find your next career opportunity with us
​
​
​