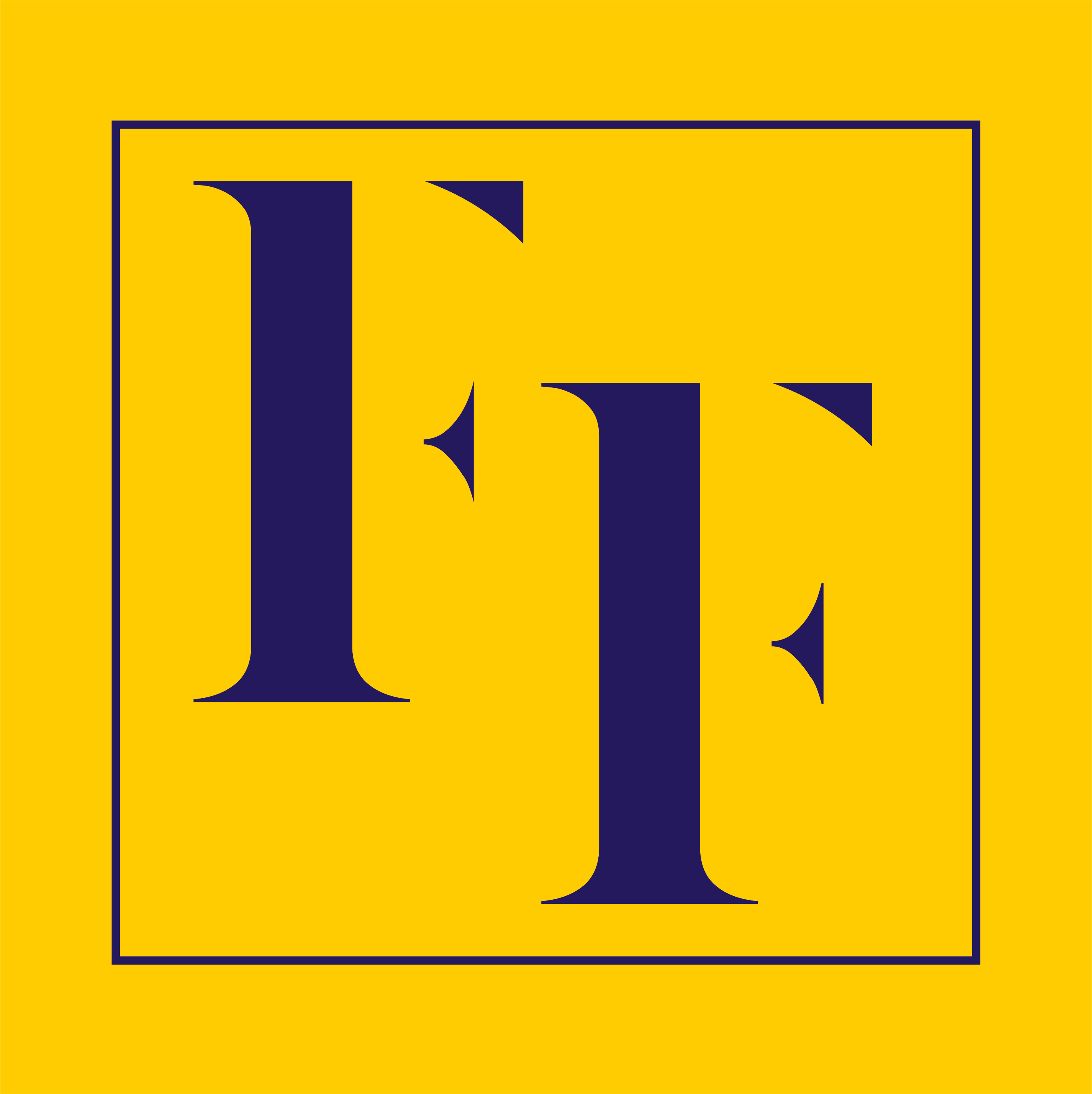 ​4 Effects of Boris Johnson's Resignation on Commercial Real Estate
Inflation and Potential Recession – the performance of UK real estate typically runs in close correlation with UK GDP. With inflation at its highest in 40 years and the need to raise interest rates, economists are predicting a UK recession.

The Pound and Investment– Since Boris' resignation the pound has weakened – this usually means that UK property becomes cheaper for overseas investors. For example, during the Brexit aftermath, investors from Hong Kong and the US invested heavily in London real estate.

Climate – Johnson was committed to implementing a green agenda and it is feared that the next PM may not prioritise decarbonisation to the same degree – the pivot to sustainable, low-carbon businesses may lose pace if the agenda is relegated to the back burner.

Housing – There is already a shortage in the affordable housing market and with a new prime minister there is the risk of the policies changing which could be detrimental to housing association tenants.