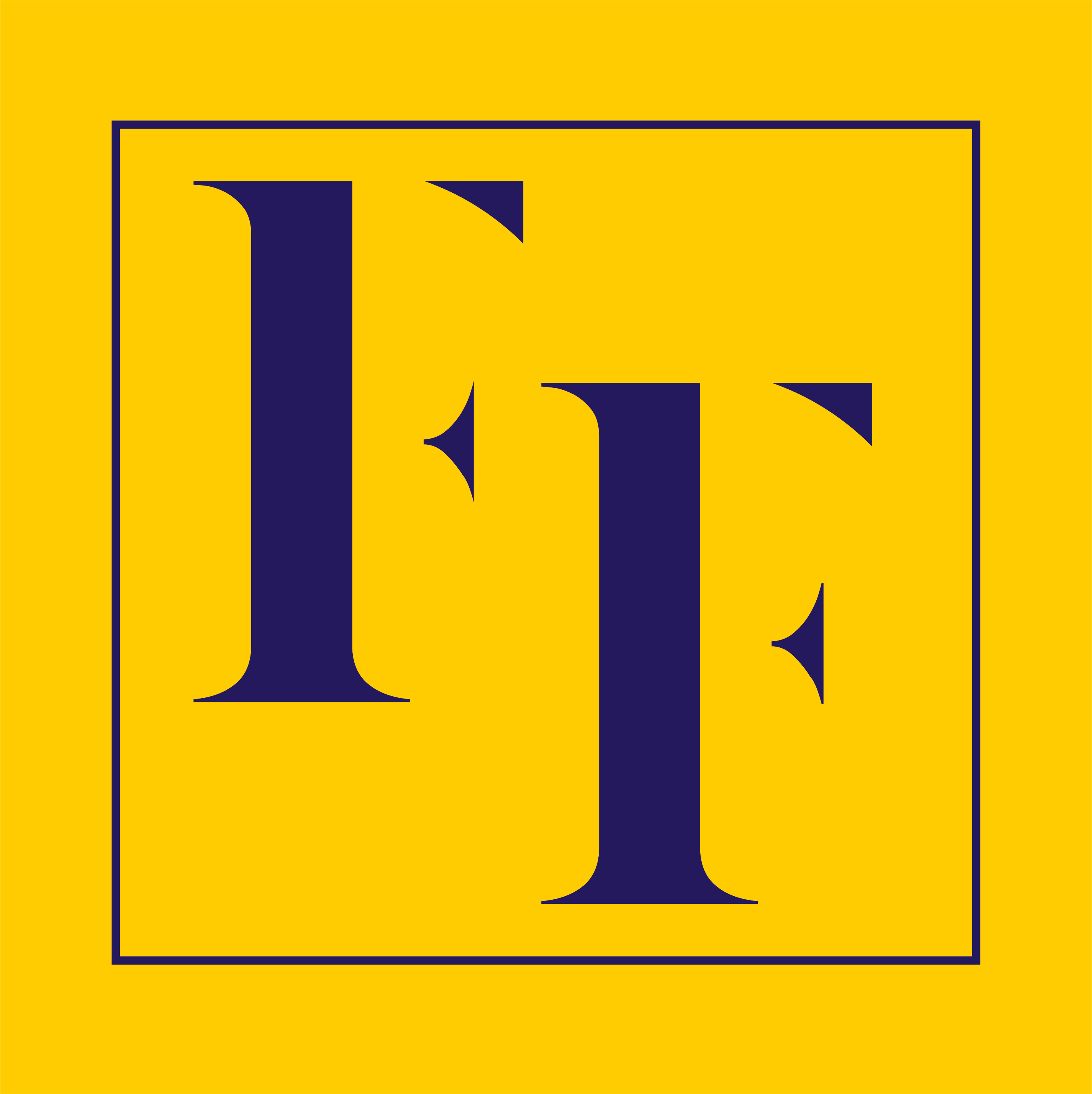 3 ways that the new prime minister could impact the property industry
Commercial
The proposal to reverse corporation tax and NI increases is likely to directly effect commercial real estate. The financial markets are expected to be very reactive to this change and while it's positive that there might well be an increase in investments from overseas, the cost of borrowing is likely to increase.
Industrial
The super-deduction which has temporarily supported capital investment in plant and machinery by the UK tax system is set to expire in March 2023. It will be interesting to see how Truss manages in the absence of the super-deduction and if any new systems will be implemented. Let's hope the development of UK-based warehouses, supply chains and logistics isn't undermined.
Residential
It might be likely that Truss favours first-time buyers as they might be more likely to vote conservative. Perhaps her focus will be on resolving affordability issues for first-time home buyers.