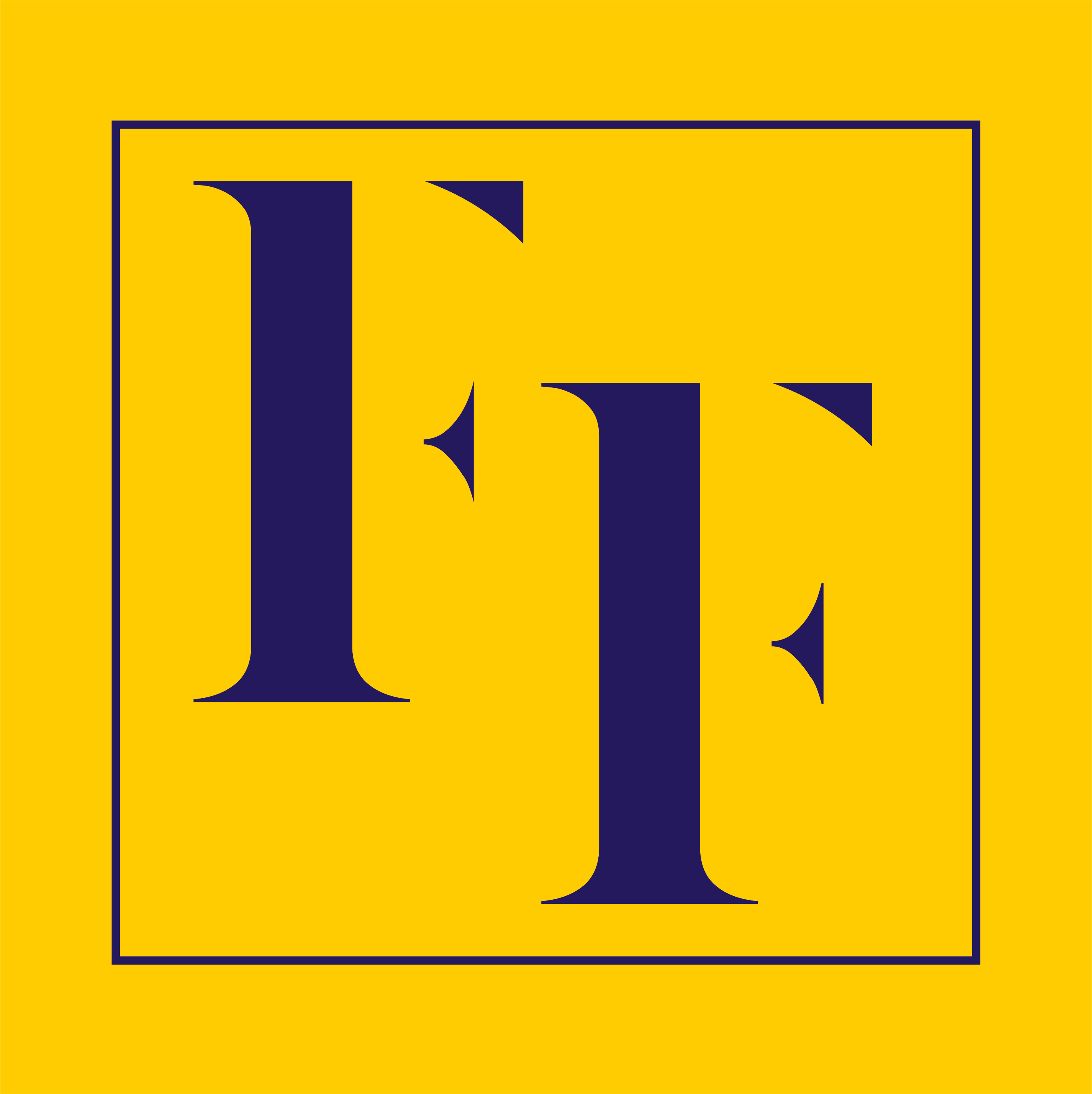 ​Substantial changes are occurring in real estate and its relationship with ESG. An obvious statement, but is the real estate industry where it needs to be? Are teams in place to act now on all aspects of sustainability both on held assets, and implementing processes for future ones?
ESG is driving change in all levels of business, from the boardroom to the asset level. The most pressing of the ESG areas seeming to be sustainability. It is becoming more common to see sustainability performance metrics linked to loan covenants, and sustainability considerations are shaping investment decisions and necessitating revised asset level business plans to facilitate obtaining debt or enhanced debt terms in a challenging financing environment, and to ensure liquidity at exit.
With financial penalties already starting to occur and the possibility of stranded assets for those who do not act, it is no surprise that a lot of managers have already started to bring their ESG in house. Something that investors increasingly expect to see in place. As we can now appreciate what a big part real estate has to play in terms of the energy it consumes and its environmental impact, as well as the social and financial returns a sustainability focused approach can yield, it must surely become an urgent hiring focus as the industry responds to the changing times.
Since starting to grow this area, the Falmouth Fairfax team has already worked with some of the leading global RE Managers in the staffing of their ESG drive and focus, from ESG analysts to Head of Sustainability level. As we continue to build on this track record, and with live candidates who are everything from ESG specialists to asset managers with strong ESG focus and interest, we feel well placed to support and advise real estate companies in their growth here, as the industry continues to evolve.
To discuss your hiring needs within ESG, please contact Lucy Cook.