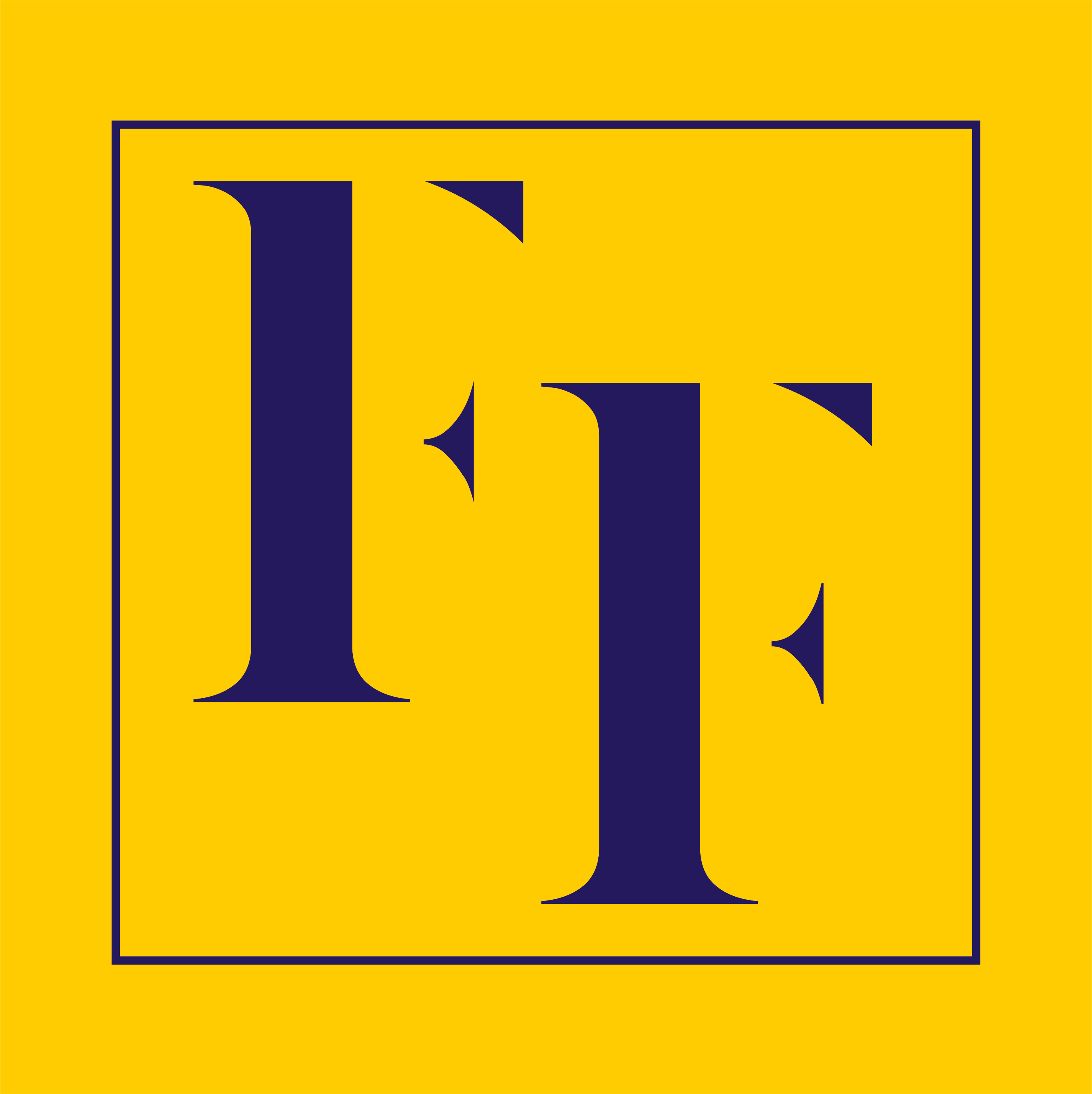 ​This past year has set an unpredictable path for every pocket of the real estate industry. With the government backing real estate to help underpin the economy in these turbulent times, confidence has bolstered hiring activity for the first quarter of 2021.
We have already seen exponential growth in professional hires for the construction sector and we are beginning to witness pre Covid and Brexit hiring confidence return across the majority of sectors.
There has undoubtedly been high volumes of candidate movement over the past 12 months and employers have been maximising on a greater talent pool. We do see talent shortages reappearing however, and we are advising employers to plan their pipelines in advance.
Below we set out our predictions and hiring advice for anyone looking to hire within UK real estate in the second and third quarters of 2021.

1. P
ermanent Recruitment
Permanent recruitment will return to pre pandemic levels across the real estate market in the second quarter of 2021. Growth in hiring demand in the construction sector will see the biggest increase as construction levels hit a six year high. With this uplift, skills shortages will return putting pressure on salary rises with a strong competition for project managers and surveyors.
In contrast to the last downturn there is not a liquidity shortage and therefore we predict some major purchases within the second half of 2021.We expect to see demand for asset managers as surveyors for logistics and industrial. Growth is also expected in the BtR sector and life sciences putting pressure on skills demand for property managers and surveyors with experience in this sector.
​
2. Counter Offers
The status quo of counter offers for high quality candidates will be even more pronounced than before Covid. Covid meant many companies had to review their workforce and let go of under performers whilst identifying key performers. They will fight to retain these remaining employees who they now see as the future of their business as the market picks up pace again. We are advising employers to factor in counter offers when budgeting for competitive hires.


3. Sustainability
We forecast that Environmental, Social and Corporate Governance will be a driving force in real estate recruitment for the coming years. Sustainability within existing real estate assets and new developments is of key importance to the future of the industry. New roles will be created in this space with increased hiring from outside the real estate sector.

4. Candidates
Candidates decision making when moving roles has been instrumentally changed by the Covid pandemic. A re-evaluation of what's important means that some semblance of flexible working is here to stay and companies who do not offer at least one day working from home per week will struggle to recruit and retain staff moving forward.
In addition, business and culture fit has risen sharply in the decision-making process for candidates moving business with the environment, and how companies treat their staff and the world they do business within having a similar weighting to salary.
This does not mean if you are a great business you can pay staff less but it does mean that if you do not focus on the soft side of your business then you will struggle to hire and retain the best talent.

5. Virtual Interviews
Virtual interviews are here to stay, although they cannot and should never replace face to face meeting, which we have seen are paramount for culture fit about a potential hire, the video interview, we feel, will take over the majority of 1st round interviews due to the ease, time and cost savings. We would advice employers to adopt a hybrid approach to their interview process to help increase their time to hire.

6. Return to the Office
We are seeing the majority of employers and employees suggesting they are keen to return to the office at least for the lion's share of the week. Although flexible working is here to stay, there has been a realisation of the potential down sides to full home working and most are keen to keep a distinct separation between work and home life. We therefore do not see a large focus on companies downsizing their London office presence.
For more insight and advice on planning for your employment needs in 2021contact us today.